16th Annual Meeting of The Portuguese Economic Journal
Venue: Universidade do Minho, Braga, Portugal
Date: 7 - 9 July 2023
Registration
All registrations should be made by sending an e-mail to nipe@eeg.uminho.pt, indicating in the subject "PEJ2023" and in the message body, Type of registration (Regular or student* or accompanying person).
We will reply to your message with instructions on how to proceed with the payment of the registration fee.
*Students need to provide a letter from their advisor confirming their student status.
Cancelation fee: 100€, only until 30th June, 2023. No reimbursements will be made for cancellations after this date.
NIPE/EEG informs that photographs and/or video will be taken at this event for academic activity reporting purposes.
Fees
| Type | Student* or accompanying person | Regular |
| --- | --- | --- |
| Early registration (until 2 June) | 75 € | 250 € |
| Late registration (from 3 June) | 125 € | 340 € |
* Students need to provide a letter from their advisor confirming their student status.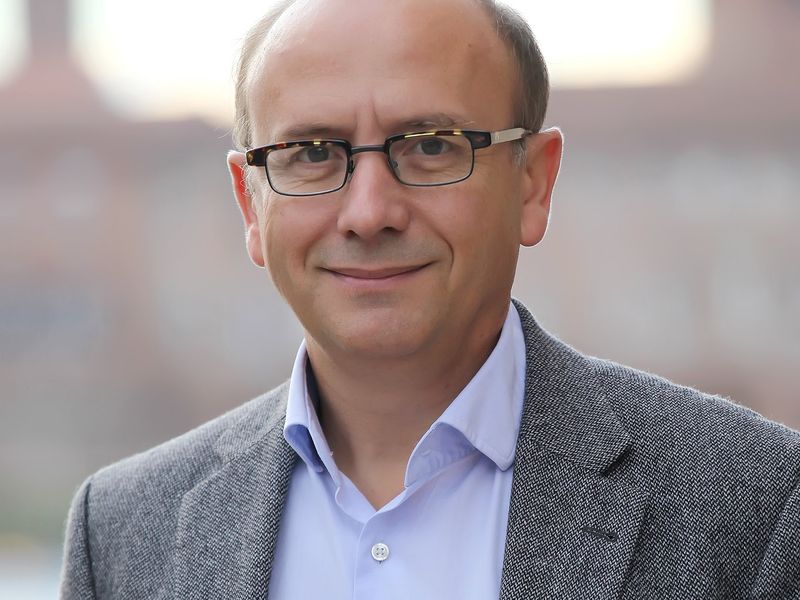 Bruno Jullien
Toulouse School of Economics
Accommodation
Note: A tourist tax of 1.50€ per day may also be charged.
Call for papers
Papers should be written in English. The title page should contain the following elements: name of the author(s), affiliation(s), presenter, address(es), email(s), the title of the paper, abstract (up to 600 words), keywords, and JEL classification codes.
The Scientific Committee will not provide referee reports or detailed feedback on the papers submitted to the conference.
Consultaccount Award for Best PhD Paper
The Portuguese Economic Journal is pleased to announce the Consultaccount Award for the best paper presented by a PhD student at its 16 th Annual Meeting. The award consists of a certificate and a pecuniary prize of EUR 750. All students currently enrolled in a PhD program are eligible for this award. Candidates should clearly mention they are applying for the Consultaccount award on the cover page of their manuscript when submitting it to the conference. The conference's Scientific Committee will select the winner, who will be presented with their award at the conference's final plenary session.
Note: presenters should register by May 31, 2023, for their papers to be included in the final program.
Key dates
Communication of decisions